Government of Canada's $2M Investment in Macrotek Highlighted in York Region News
September 12, 2013
Markham, ON
Yesterday's announcement of federal funding toward innovative clean-tech projects prompted a feature in York Region News on Macrotek and its plans to develop ground-breaking new scrubbing technology.
Participating in the press conference were Joe Oliver, federal Minister of Natural Resources, Vicky Sharpe, president and CEO of the Sustainable Development Technology Canada, and Jim Balsillie, SDTC chairperson.
Click here to read the full story.
For more information, please contact:
Janet Ristevski
905-415-1799
jristevski@macrotek.com
About Macrotek
With more than 90 years of experience, Macrotek Inc. offers a variety of air pollution control systems to suite a broad range of environmental requirements. Using some of the most innovative and effective technologies available in the industry, Macrotek provides cost-efficient applications for industrial air purification. For more information about Macrotek, visit the company's website at www.macrotek.com.
Related Articles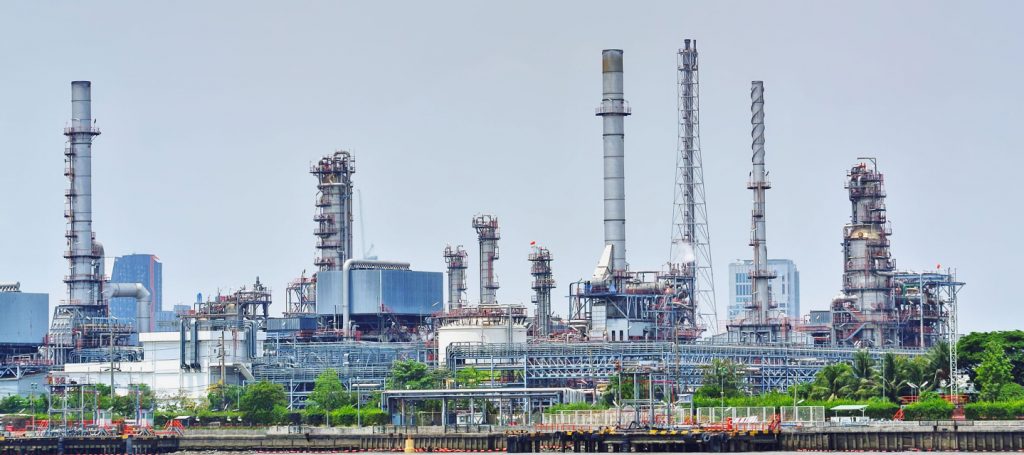 Macrotek Ships Gas Clean-Up Equipment to Gold Mine in South America
June 28, 2023
South America
Read more >

Macrotek Acquires Multimillion Dollar Contract for Integrated Gas Cleanup and Product Recovery System in Europe
June 20, 2023
Western Europe
Read more >

Macrotek Awarded Major Multimillion Dollar Gas Cleanup Contract in Eastern Canada
June 20, 2023
Eastern Canada
Read more >
Read more news