Macrotek Awarded Contract for Counter-Current Spray Tower
Air pollution control expert, Macrotek Inc., has recently received a contract to design and build a counter-current spray tower for an alternative energy company based out the United States. The spray tower will be utilized for the cooling and condensation of hydrocarbons from a gas stream.
Macrotek's Spray Tower utilizes a vertical counter-current design for efficient heat transfer between the gas and liquid phases. The spray tower cooler is specifically designed for applications where fouling due to solids buildup and sticky hydrocarbon condensation is a concern. In the vertical counter-current design, gas flows upward through an open tower while cooling liquid is sprayed down through banks of sprays.
The project is in the design phase and is scheduled for completion by April 2017.
For more information, please contact:
Janet Ristevski
905-415-1799
jristevski@macrotek.com
About Macrotek
With more than 90 years of experience, Macrotek Inc. offers a variety of air pollution control systems to suite a broad range of environmental requirements. Using some of the most innovative and effective technologies available in the industry, Macrotek provides cost-efficient applications for industrial air purification. For more information about Macrotek, visit the company's website at www.macrotek.com.
Related Articles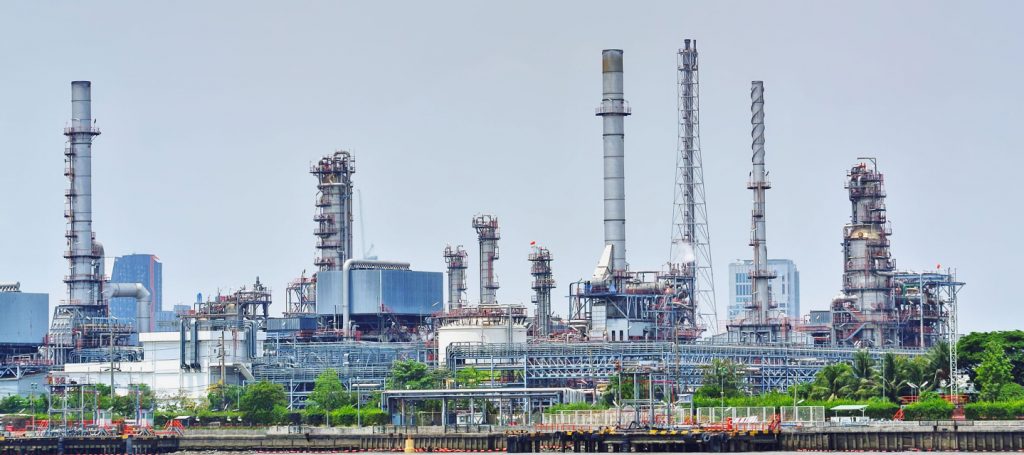 Macrotek Ships Gas Clean-Up Equipment to Gold Mine in South America
June 28, 2023
South America
Read more >

Macrotek Acquires Multimillion Dollar Contract for Integrated Gas Cleanup and Product Recovery System in Europe
June 20, 2023
Western Europe
Read more >

Macrotek Awarded Major Multimillion Dollar Gas Cleanup Contract in Eastern Canada
June 20, 2023
Eastern Canada
Read more >
Read more news