Macrotek Awarded Half a Million Dollar Contract for Innovative Scrubber System
January 26, 2015
Kitchener, Ontario
Macrotek Inc. kicked off the New Year with a major scrubber system contract for a leading Canadian pet food manufacturer totalling more than half a million dollars. Macrotek will design and supply a Venturi-Separator Scrubber designed to target particulate and odour control. The system will realize full and continual efficiency at optimal operating conditions.
Macrotek's MVA Venturi Scrubber is an optimized flooded disc style with significant benefits when compared to conventional rectangular designs. Entrained particles are collected in the venturi and agglomerated droplets are collected in the separator/absorber and mist eliminator, optimizing particulate collection and mist elimination in order to maximize removal efficiency.
Having designed systems for similar applications in the past, Macrotek is familiar with the requirements and objectives of the process and understands the critical importance of performance and reliability of the system.
The project is scheduled for completion July, 2015.
For more information, please contact:
Janet Ristevski
905-415-1799
jristevski@macrotek.com
About Macrotek
With more than 90 years of experience, Macrotek Inc. offers a variety of air pollution control systems to suite a broad range of environmental requirements. Using some of the most innovative and effective technologies available in the industry, Macrotek provides cost-efficient applications for industrial air purification. For more information about Macrotek, visit the company's website at www.macrotek.com.
Related Articles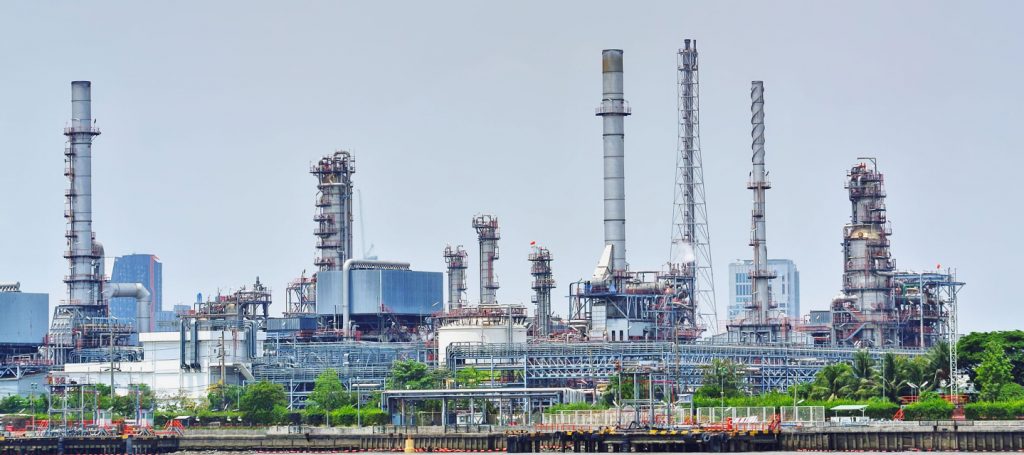 Macrotek's SULFCAT® H2S Removal Technology Successfully Supplied at Multiple Sites for Customer
April 1, 2022
Midwestern USA
Read more >

Start-Up Occurs for Macrotek's Gas Clean-Up Equipment of Plant Expansion Project
April 1, 2022
Michigan, USA
Read more >

Macrotek Provides Equipment for Repeat Customer's Carbon Capture Technology Testing
March 1, 2022
California, USA
Read more >
Read more news