Macrotek Awarded Major Air Pollution Control Contract for Hemerdon Tungsten Project in Southern England
November 25, 2014
Plymouth, Devon, England
Macrotek Inc., a global provider of air pollution control technologies, announced receipt of a major air pollution control scrubber system contract from GR Engineering, a leading Australian Engineering consultant and contractor, for the Hemerdon Tungsten project. This is the first new mine in the United Kingdom in over 40 years.
The gas clean up system is a combined DRY-WET scrubber system designated as "Best Available Technology" for multiple pollutants including acids, heavy metals and particulate. Additionally, the system requirements include removal of arsenic down to nearly non-detectable levels.
The Macrotek air pollution control system includes a quench and condition of the hot 1000ºC gases followed by acid removal and neutralization with calcium based reagent. Wet gases will be sub cooled, reheated, and conditioned before entering the dry dust collector. Polishing will be accomplished by a dual stage HEPA filter before venting the gases into the atmosphere.
The project has completed manufacturing and installation is expected to begin in early winter.
For more information, please contact:
Janet Ristevski
905-415-1799
jristevski@macrotek.com
About Macrotek
With more than 90 years of experience, Macrotek Inc. offers a variety of air pollution control systems to suite a broad range of environmental requirements. Using some of the most innovative and effective technologies available in the industry, Macrotek provides cost-efficient applications for industrial air purification. For more information about Macrotek, visit the company's website at www.macrotek.com.
Related Articles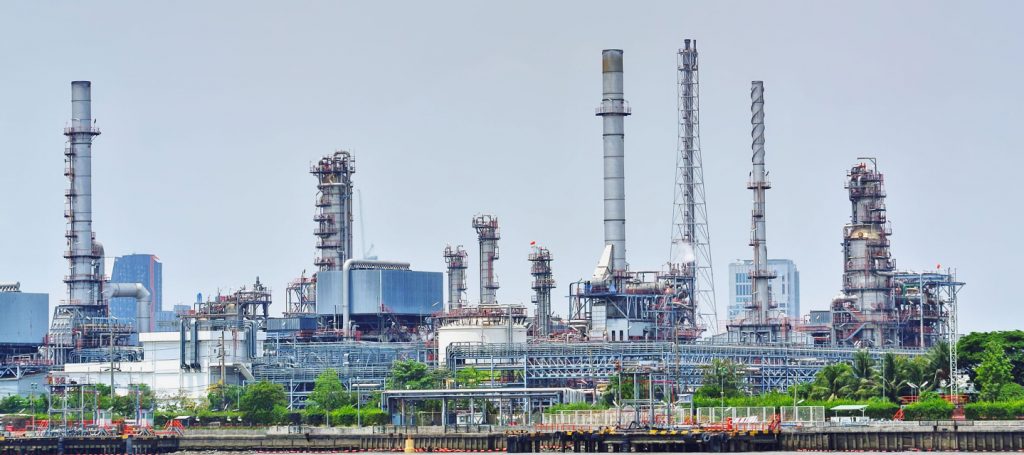 Macrotek Ships Gas Clean-Up Equipment to Gold Mine in South America
June 28, 2023
South America
Read more >

Macrotek Acquires Multimillion Dollar Contract for Integrated Gas Cleanup and Product Recovery System in Europe
June 20, 2023
Western Europe
Read more >

Macrotek Awarded Major Multimillion Dollar Gas Cleanup Contract in Eastern Canada
June 20, 2023
Eastern Canada
Read more >
Read more news