Macrotek Awarded Major Air Pollution Control Contract for UAE
October 28, 2011
United Arab Emirates
Macrotek Inc., a global provider of air pollution control technologies, announced receipt of a major air pollution control scrubber system contract from a proprietary client for an overseas installation. The scrubber system will remove hazardous pollutants for a transportable waste incinerator. This one of a kind, all-in-one assembly is the only APC system of its kind to integrate several technologies within the confines of a standard shipping container.
The client, a leading supplier of two-stage combustion incinerator systems, recently shipped four transportable systems for an international organization that will be used at various deployment divisions around the world. Macrotek also supplied leading scrubber technology for these systems.
Macrotek's modular incinerators and scrubbers are all integrated in standard containers for easy transportation. The air pollution control system includes a quench vessel, aglomerator, venturi scrubber, and absorber. It will remove particulate, acids, dioxins, and heavy metals to meet the European Union's stringent limits.
"We are excited to be a partner on this groundbreaking project. Macrotek continues to support our worldwide customers with innovative and state-of-the-art technologies in air pollution control." states Peter Ristevski, President of Macrotek.
The project is scheduled for completion in mid-late 2012.
For more information, please contact:
Janet Ristevski
905-415-1799
jristevski@macrotek.com
About Macrotek
With more than 90 years of experience, Macrotek Inc. offers a variety of air pollution control systems to suite a broad range of environmental requirements. Using some of the most innovative and effective technologies available in the industry, Macrotek provides cost-efficient applications for industrial air purification. For more information about Macrotek, visit the company's website at www.macrotek.com.
Related Articles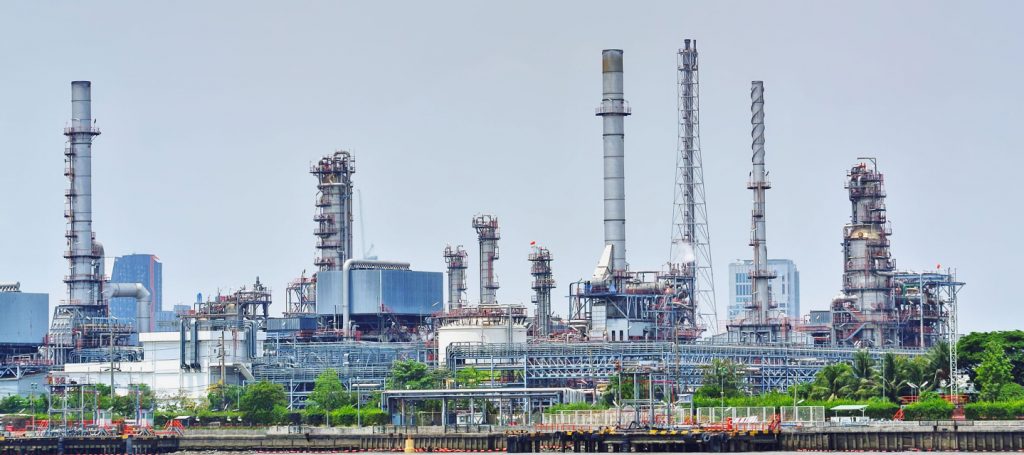 Macrotek Ships Gas Clean-Up Equipment to Gold Mine in South America
June 28, 2023
South America
Read more >

Macrotek Acquires Multimillion Dollar Contract for Integrated Gas Cleanup and Product Recovery System in Europe
June 20, 2023
Western Europe
Read more >

Macrotek Awarded Major Multimillion Dollar Gas Cleanup Contract in Eastern Canada
June 20, 2023
Eastern Canada
Read more >
Read more news