Macrotek Awarded Major Flue Gas Desulphurization Contract for Heavy Oil Recovery Project in Venezuela
November 25, 2014
Barcelona, Venezuela
Macrotek signed a multi-million dollar contract for the design and supply of a compact flue gas desulphurization (FGD) system for the Venezuelan national oil company, Petróleos de Venezuela S.A. (PDVSA).
The FGD system will clean up gases from a thermal oxidizer containing a significant concentration of SO2. Hot gases from the oxidizer will be quenched and conditioned in a counter-current quench vessel. A packed column will remove the SO2 and neutralize it to a stable sodium salt.
Water conservation is a key consideration for this project as water availability is limited. A sub-cooling section is incorporated in the design to cool the hot saturated gas and condense the water. The system will be designed with sufficient flexibility to adjust the water balance as desired by the end user and to suit site conditions.
Engineering is currently in progress at Macrotek with project completion expected in the second quarter of 2015.
For more information, please contact:
Janet Ristevski
905-415-1799
jristevski@macrotek.com
About Macrotek
With more than 90 years of experience, Macrotek Inc. offers a variety of air pollution control systems to suite a broad range of environmental requirements. Using some of the most innovative and effective technologies available in the industry, Macrotek provides cost-efficient applications for industrial air purification. For more information about Macrotek, visit the company's website at www.macrotek.com.
Related Articles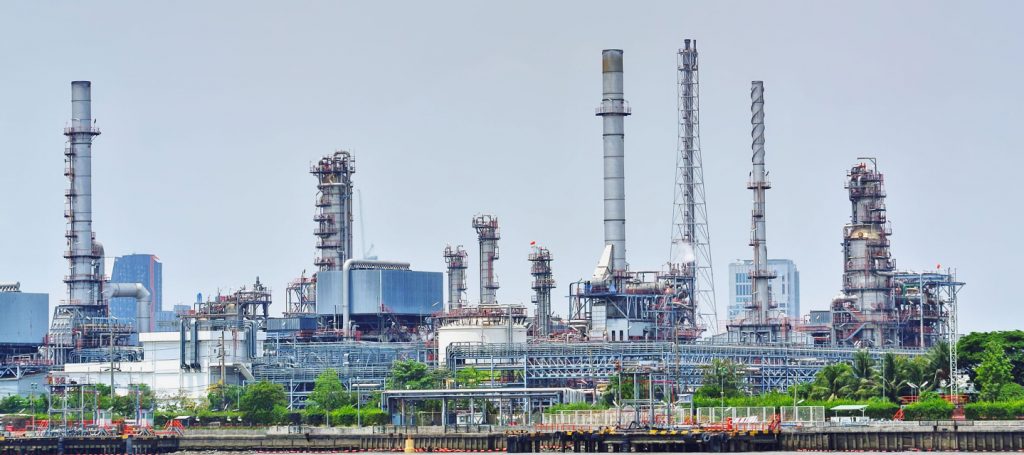 Macrotek Ships Gas Clean-Up Equipment to Gold Mine in South America
June 28, 2023
South America
Read more >

Macrotek Acquires Multimillion Dollar Contract for Integrated Gas Cleanup and Product Recovery System in Europe
June 20, 2023
Western Europe
Read more >

Macrotek Awarded Major Multimillion Dollar Gas Cleanup Contract in Eastern Canada
June 20, 2023
Eastern Canada
Read more >
Read more news