Macrotek Awarded Major Inlet Air Filter Contract for Russian Installation
Macrotek Inc. was awarded a major turbine/compressor inlet air filter for installation in Russia. The equipment will be designed to clean 123,000 CFM with extreme temperature range from minus -40F to 120F. Macrotek's innovative design includes a custom configuration to match a particularly tight space and extreme local environmental conditions.
For more information, please contact:
Janet Ristevski
905-415-1799
jristevski@macrotek.com
About Macrotek
With more than 90 years of experience, Macrotek Inc. offers a variety of air pollution control systems to suite a broad range of environmental requirements. Using some of the most innovative and effective technologies available in the industry, Macrotek provides cost-efficient applications for industrial air purification. For more information about Macrotek, visit the company's website at www.macrotek.com.
Related Articles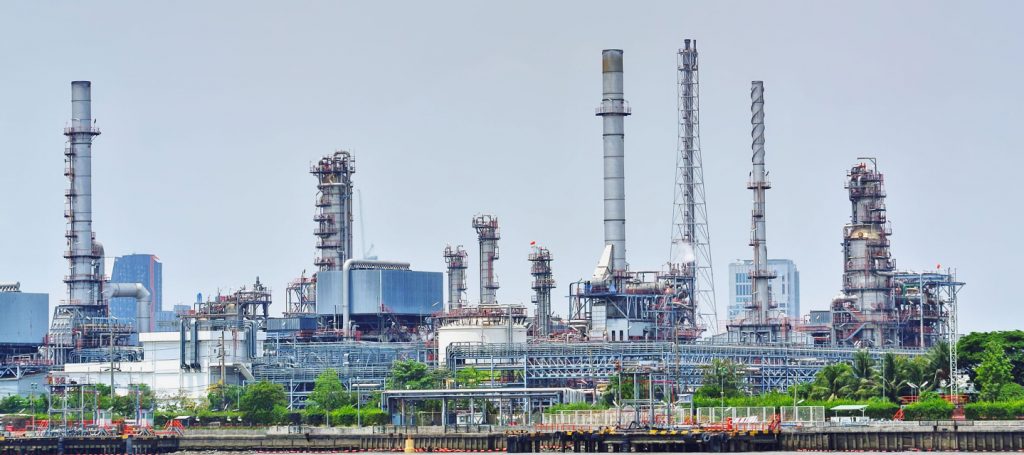 Macrotek Ships Gas Clean-Up Equipment to Gold Mine in South America
June 28, 2023
South America
Read more >

Macrotek Acquires Multimillion Dollar Contract for Integrated Gas Cleanup and Product Recovery System in Europe
June 20, 2023
Western Europe
Read more >

Macrotek Awarded Major Multimillion Dollar Gas Cleanup Contract in Eastern Canada
June 20, 2023
Eastern Canada
Read more >
Read more news