Macrotek Awarded Nearly $2 Million Contract for Dust Collector Systems
July 6, 2015
Toronto, Ontario
Macrotek has announced the award of multiple contracts for dust collector equipment for a new scrap recycling metallurgical facility in Canada.
The contracts amount to nearly $2 million for the design and supply of two large baghouse systems.
The baghouse systems each include complete integrated structural steel support, numerous platforms to access various portions of the baghouse, a dust collection bagging system, ID fans, and exhaust stacks.
The equipment is being designed to operate outdoors in extreme cold conditions in a brand new facility.
The contract is one of multiple with the same client and demonstrations the importance Macrotek places on exceptional customer service.
"We take great pride in ensuring our equipment and technology is the best in the market," says Macrotek Vice-President Jason Hiles. "But we always combine that with the best solutions and service for our clients. We work with them to exceed their objectives".
Engineering is currently in progress at Macrotek with project completion expected in Sept 2017.
For more information, please contact:
Janet Ristevski
905-415-1799
jristevski@macrotek.com
About Macrotek
With more than 90 years of experience, Macrotek Inc. offers a variety of air pollution control systems to suite a broad range of environmental requirements. Using some of the most innovative and effective technologies available in the industry, Macrotek provides cost-efficient applications for industrial air purification. For more information about Macrotek, visit the company's website at www.macrotek.com.
Related Articles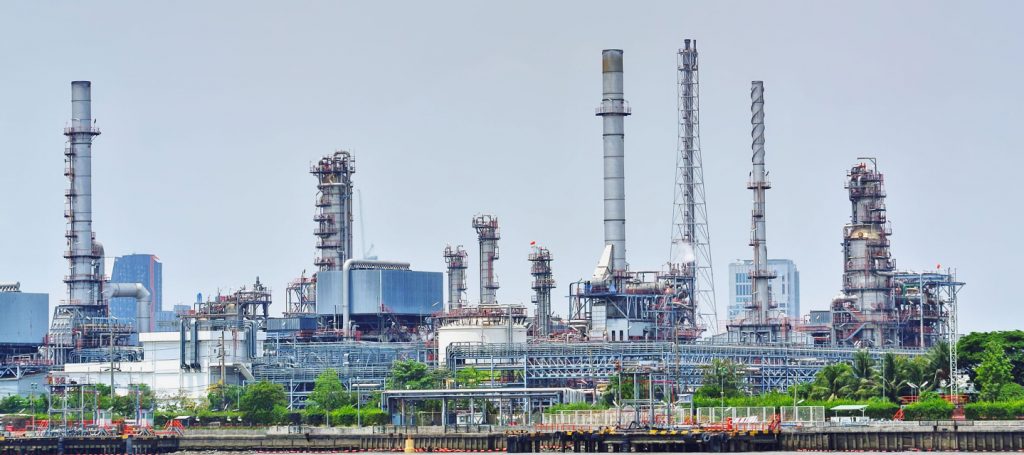 Macrotek Ships Gas Clean-Up Equipment to Gold Mine in South America
June 28, 2023
South America
Read more >

Macrotek Acquires Multimillion Dollar Contract for Integrated Gas Cleanup and Product Recovery System in Europe
June 20, 2023
Western Europe
Read more >

Macrotek Awarded Major Multimillion Dollar Gas Cleanup Contract in Eastern Canada
June 20, 2023
Eastern Canada
Read more >
Read more news