Macrotek Awarded Upgrade of Gas Quality Control System at Plasma Gasification Demonstration Plant
April 21, 2011
Ottawa, Ontario
Macrotek Inc., a leader in air pollution control technology, has been supporting a major plasma gasification company with the development and commercialization of its advanced plasma gas conversion technology for over a decade. The company, a forerunner in the plasma gasification process, awarded Macrotek with the upgrade of a gas quality control system that includes a multi-contaminant removal system from the synthetic gas prior to combustion. The upgrade incorporates a redesign of the particulate removal and absorber systems while the presence of tars requires a cutting-edge technological approach. Macrotek's flooded disc MVA venturi scrubber combined with a custom designed spray tower and sub-cool/re-heat treatment system are being implemented.
For more information, please contact:
Janet Ristevski
905-415-1799
jristevski@macrotek.com
About Macrotek
With more than 90 years of experience, Macrotek Inc. offers a variety of air pollution control systems to suite a broad range of environmental requirements. Using some of the most innovative and effective technologies available in the industry, Macrotek provides cost-efficient applications for industrial air purification. For more information about Macrotek, visit the company's website at www.macrotek.com.
Related Articles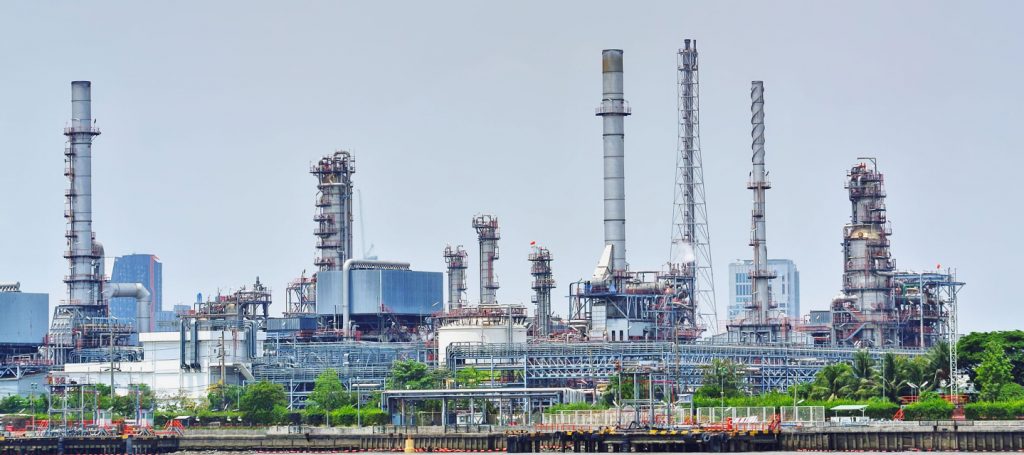 Macrotek Ships Gas Clean-Up Equipment to Gold Mine in South America
June 28, 2023
South America
Read more >

Macrotek Acquires Multimillion Dollar Contract for Integrated Gas Cleanup and Product Recovery System in Europe
June 20, 2023
Western Europe
Read more >

Macrotek Awarded Major Multimillion Dollar Gas Cleanup Contract in Eastern Canada
June 20, 2023
Eastern Canada
Read more >
Read more news