Macrotek Collaborates with E and E Technologies to Serve Southeastern US Market
February 18, 2016
Toronto, Ontario
Macrotek Inc., a global leader in air pollution control, is pleased to announce a selling arrangement with Energy and Environmental Technologies Inc. (E and E Tech) for representation of all Macrotek products and services in the Southeastern United States. The partnership gives E and E Tech exclusive rights to sell Macrotek's custom air pollution control products, such as packed bed scrubbers, venturi scrubbers, dust collector baghouses, and complete integrated systems within the geographic sales territory of North Carolina, South Carolina, Georgia, Alabama, Mississippi, Tennessee, and Florida.
With over 80 years in the pollution control industry, Macrotek has provided customized air pollution control solutions to worldwide clients in industries such as mining, gasification, petrochemical, pulp and paper, and food.
E and E Tech is a manufacturer's representative agency that collaborates with industry leaders to provide the most technologically advanced products for clients in the Southeastern United States.
Both companies are eager to begin what they hope to be a long lasting partnership. Please contact Macrotek or E and E Tech for more information or visit their websites at www.macrotek.com or www.eandetech.com.
For more information, please contact:
Janet Ristevski
905-415-1799
jristevski@macrotek.com
About Macrotek
With more than 90 years of experience, Macrotek Inc. offers a variety of air pollution control systems to suite a broad range of environmental requirements. Using some of the most innovative and effective technologies available in the industry, Macrotek provides cost-efficient applications for industrial air purification. For more information about Macrotek, visit the company's website at www.macrotek.com.
Related Articles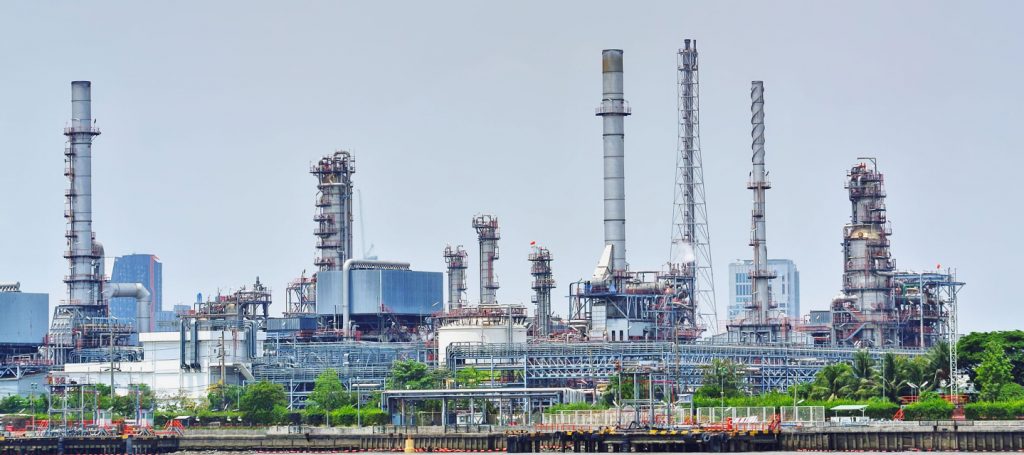 Macrotek Ships Gas Clean-Up Equipment to Gold Mine in South America
June 28, 2023
South America
Read more >

Macrotek Acquires Multimillion Dollar Contract for Integrated Gas Cleanup and Product Recovery System in Europe
June 20, 2023
Western Europe
Read more >

Macrotek Awarded Major Multimillion Dollar Gas Cleanup Contract in Eastern Canada
June 20, 2023
Eastern Canada
Read more >
Read more news