Macrotek Delivers Packed Bed Scrubbers for Customer Making Battery Technology More Environmentally Friendly
May 18, 2021
Location Confidential
International air pollution control provider, Macrotek Inc., will deliver the first of two packed bed scrubbers to a global, high profile customer in the lithium battery processing industry in the coming days. The major contract was awarded in January.
Macrotek will be supplying two of its proven and efficient packed bed scrubbers designed to reduce the release of ammonia into the atmosphere.
As worldwide support for renewable energy grows, Macrotek is proud to be part of efforts in making battery technology more environmentally friendly.
Delivery of the first unit is set for this week with the second unit scheduled for the end of May.
For more information, please contact:
Janet Ristevski
905-415-1799
jristevski@macrotek.com
About Macrotek
With more than 90 years of experience, Macrotek Inc. offers a variety of air pollution control systems to suite a broad range of environmental requirements. Using some of the most innovative and effective technologies available in the industry, Macrotek provides cost-efficient applications for industrial air purification. For more information about Macrotek, visit the company's website at www.macrotek.com.
Related Articles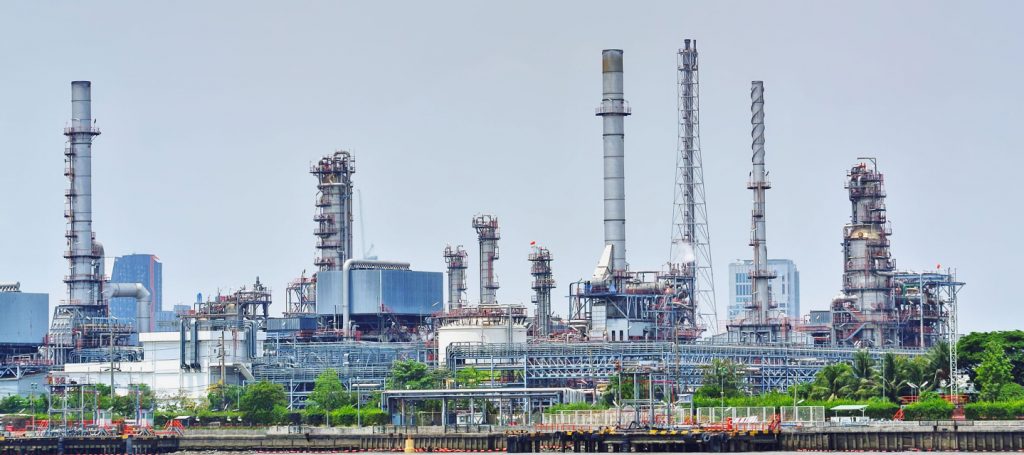 Macrotek's SULFCAT® H2S Removal Technology Successfully Supplied at Multiple Sites for Customer
April 1, 2022
Midwestern USA
Read more >

Start-Up Occurs for Macrotek's Gas Clean-Up Equipment of Plant Expansion Project
April 1, 2022
Michigan, USA
Read more >

Macrotek Provides Equipment for Repeat Customer's Carbon Capture Technology Testing
March 1, 2022
California, USA
Read more >
Read more news