Macrotek Invited to Canadian Trade Mission to Cuba
February 4, 2013
Havana, Cuba
Major Cuban organizations selected Macrotek Inc., a global air pollution control provider, to be part of the Canadian delegation in a trade mission to Cuba this past January. The mission took place in Havana and Varadero and involved the discussion of exporting Macrotek's systems to the Cuban industrial sector.
Over the course of four days, Macrotek met with interested parties in the petrochemical, chemical, mining, and oil industries, all of whom were required to submit a request to meet the Canadian company before the invitation could be extended.
Macrotek has supplied air pollution control systems to countries around the world, including Cuba, Thailand, the Philippines, Madagascar, Ireland, Mexico, and Trinidad. The company's reputation as an expert in air pollution control has enabled it to showcase Canadian technology to its global customers, offering advanced, cost-efficient solutions worldwide.
Interest levels for Macrotek systems were extremely high as demand for gas cleanup systems in the industrial market increases and talks of supplying equipment for a number of upcoming Cuban projects are already in the works.
For more information, please contact:
Janet Ristevski
905-415-1799
jristevski@macrotek.com
About Macrotek
With more than 90 years of experience, Macrotek Inc. offers a variety of air pollution control systems to suite a broad range of environmental requirements. Using some of the most innovative and effective technologies available in the industry, Macrotek provides cost-efficient applications for industrial air purification. For more information about Macrotek, visit the company's website at www.macrotek.com.
Related Articles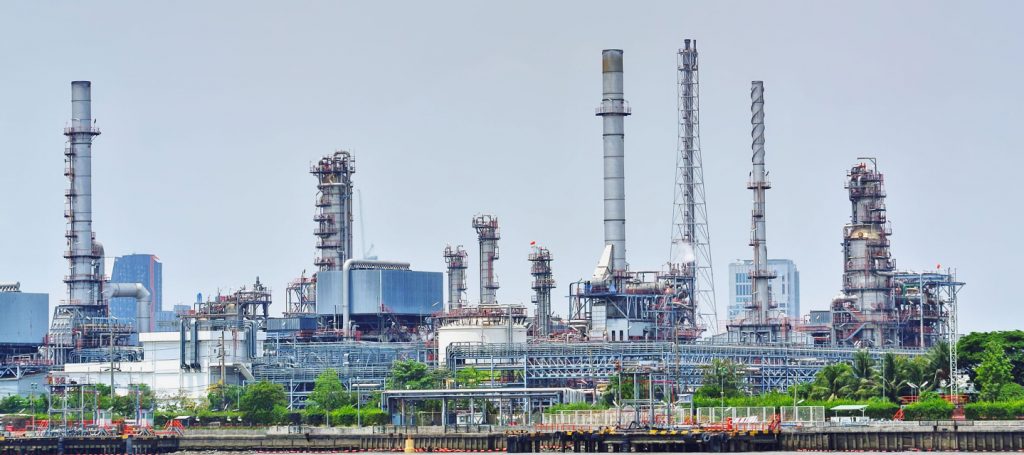 Macrotek Ships Gas Clean-Up Equipment to Gold Mine in South America
June 28, 2023
South America
Read more >

Macrotek Acquires Multimillion Dollar Contract for Integrated Gas Cleanup and Product Recovery System in Europe
June 20, 2023
Western Europe
Read more >

Macrotek Awarded Major Multimillion Dollar Gas Cleanup Contract in Eastern Canada
June 20, 2023
Eastern Canada
Read more >
Read more news