Macrotek Key Player in Supporting Canadian Industry
December 18, 2012
Toronto, Canada
Macrotek Inc., a global provider of air pollution control technologies, has an important philosophy when it comes to how it does business: keep everything in Canada. The Markham, Ontario-based company has been operating for over 80 years and makes a conscious effort in supporting its local partners. Receiving contracts from all over the world, fabrication of all Macrotek systems is subcontracted to shops in Pickering and Mississauga, Ontario. It is estimated that every hour of Macrotek engineering time results in 5-10 times the hours of subcontracted fabrication time.
In addition to its fabrication influences, Macrotek also purchases every component for its air pollution control systems from Canadian suppliers, creating even more Canadian jobs and inserting more money into Canadian industry. Components for one Macrotek project could run up to $1 million and come from all over Canada.
All of this means that over the years Macrotek has triggered thousands of hours within the Canadian manufacturing force and contributed millions of dollars to the Canadian economy.
Although Macrotek is a globally recognized pollution control provider, many of its clients are Canadian engineering or industrial companies who also appreciate doing business with their local partners. Large contracts from recent Canadian mining projects won by Macrotek would otherwise likely have gone to pollution control companies south of the border. These are often Canadian competitors who move to the United States or are bought out by larger American firms.
"Our Canadian clients often worry that we will move outside of Canada," says Jason Hiles, Vice-President of Macrotek. "Like us, they value doing business with partners in their own backyard. It's essential for us to be able to support them and the Canadian economy."
Macrotek has several projects underway for the rest of 2012 and 2013, all of which will be designed and manufactured in Canada.
For more information, please contact:
Janet Ristevski
905-415-1799
jristevski@macrotek.com
About Macrotek
With more than 90 years of experience, Macrotek Inc. offers a variety of air pollution control systems to suite a broad range of environmental requirements. Using some of the most innovative and effective technologies available in the industry, Macrotek provides cost-efficient applications for industrial air purification. For more information about Macrotek, visit the company's website at www.macrotek.com.
Related Articles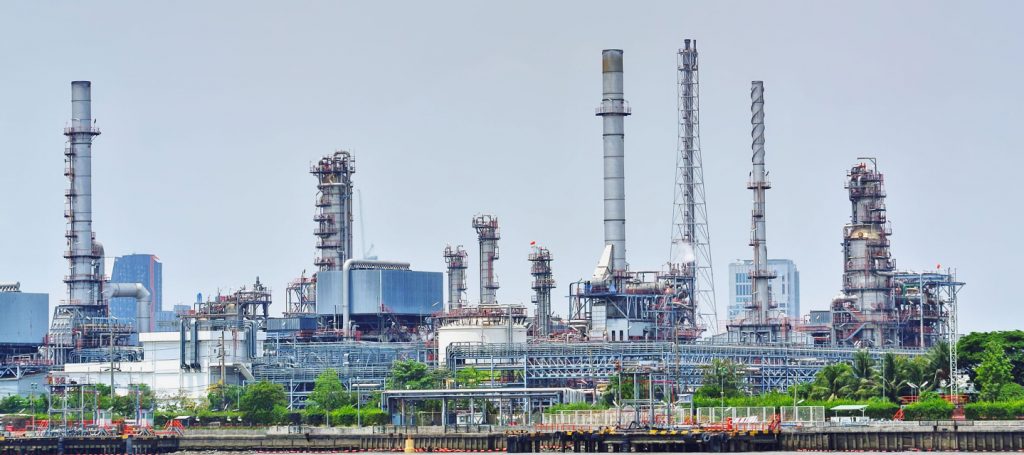 Macrotek Ships Gas Clean-Up Equipment to Gold Mine in South America
June 28, 2023
South America
Read more >

Macrotek Acquires Multimillion Dollar Contract for Integrated Gas Cleanup and Product Recovery System in Europe
June 20, 2023
Western Europe
Read more >

Macrotek Awarded Major Multimillion Dollar Gas Cleanup Contract in Eastern Canada
June 20, 2023
Eastern Canada
Read more >
Read more news