Macrotek Named Best Air Pollution Control Systems: Canada in 2015 Construction and Engineering Awards
November 6, 2015
United Kingdom
BUILD Magazine has announced winners of the 2015 Construction and Engineering Awards and has named Macrotek Inc., a global air pollution control provider based out of Canada, "Best Pollution Control: Canada".
The 2015 Construction Awards have been put in place to highlight thriving companies in the industry and to shed some light on some of the most innovative and successful projects carried out around the world over the past 12 months.
Peter Rujgev, Awards Co-ordinator, said: "With these awards, we pay tribute to the outstanding firms and individuals who have provided some truly inspiring construction projects, products and innovations for their clients. It really is an honour to put the spotlight on the incredible work done by our winners."
Selecting these luminaries was the result of a rigorous judging process carried out by BUILD Magazine's dedicated awards team, during which no stone was left unturned to ensure that all winners were chosen purely on merit.
"Macrotek is incredibly honoured to accept the award for Best Air Pollution Control Systems: Canada," said Macrotek President, Peter Ristevski. "We are constantly striving to offer the best solutions in the industry so this is confirmation that we are on the right track."
Macrotek is currently developing advanced new air pollution control scrubbing technologies that it hopes will provide even greater results for their clients in 2016.
For more information, please contact:
Janet Ristevski
905-415-1799
jristevski@macrotek.com
About Macrotek
With more than 90 years of experience, Macrotek Inc. offers a variety of air pollution control systems to suite a broad range of environmental requirements. Using some of the most innovative and effective technologies available in the industry, Macrotek provides cost-efficient applications for industrial air purification. For more information about Macrotek, visit the company's website at www.macrotek.com.
Related Articles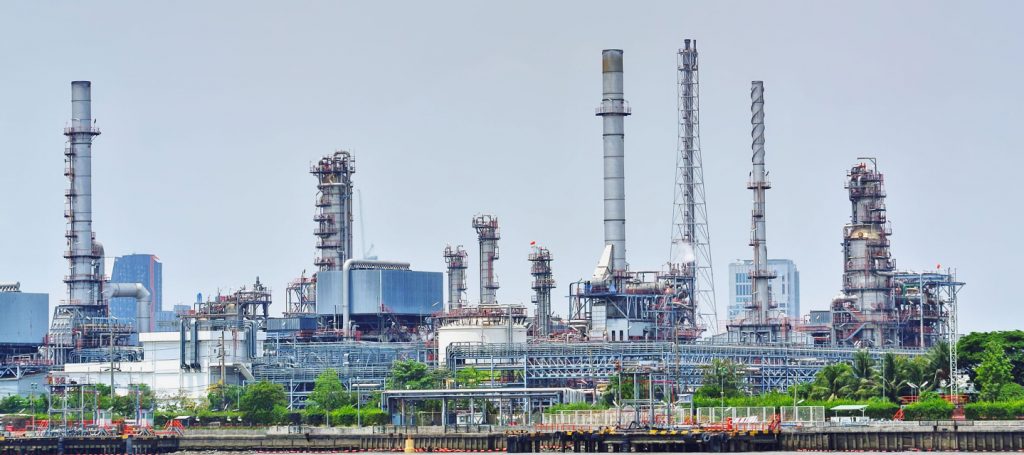 Macrotek's SULFCAT® H2S Removal Technology Successfully Supplied at Multiple Sites for Customer
April 1, 2022
Midwestern USA
Read more >

Start-Up Occurs for Macrotek's Gas Clean-Up Equipment of Plant Expansion Project
April 1, 2022
Michigan, USA
Read more >

Macrotek Provides Equipment for Repeat Customer's Carbon Capture Technology Testing
March 1, 2022
California, USA
Read more >
Read more news