Macrotek Offers Innovative H2S Scrubbing Process
July 13, 2016
Markham, Ontario
Air pollution control provider Macrotek Inc. is offering SULFCAT™, its innovative scrubbing process for industrial gases, to its worldwide clients. This H2S scrubbing technology can be used for a wide range of applications in a variety of industries.
Macrotek's advanced, regenerative, H2S removal process is a ground-breaking suite of technologies that scrub in a novel, cost-effective and efficient way. The SULFCAT™ technology has been developed to eliminate hydrogen sulfide (H2S), a major contaminant in many industrial applications. The process uses a regenerative reagent, drastically reducing consumption and operating costs. It also converts H2S into its elemental form of sulphur, eliminating the current need to treat sulphate by-product in wastewater streams.
"We are proud to offer this advanced technology to the marketplace," says Macrotek President, Peter Ristevski. "We believe SULFCAT™ will make a significant impact to the industry and we are eager to pass its benefits along to our clients."
The technology can be used for applications such as gasification, wastewater treatment, petroleum refining, and other areas where efficient removal of H2S is required.
For more information, please contact:
Janet Ristevski
905-415-1799
jristevski@macrotek.com
About Macrotek
With more than 90 years of experience, Macrotek Inc. offers a variety of air pollution control systems to suite a broad range of environmental requirements. Using some of the most innovative and effective technologies available in the industry, Macrotek provides cost-efficient applications for industrial air purification. For more information about Macrotek, visit the company's website at www.macrotek.com.
Related Articles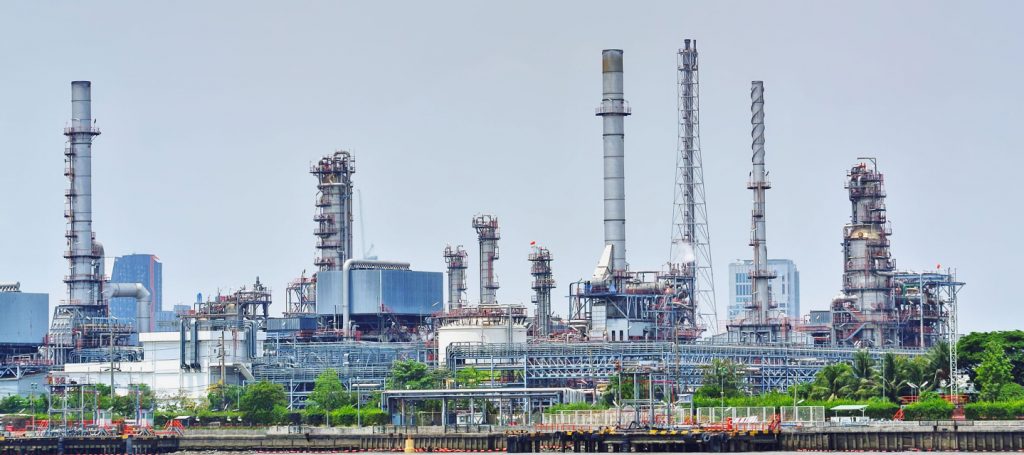 Macrotek Ships Gas Clean-Up Equipment to Gold Mine in South America
June 28, 2023
South America
Read more >

Macrotek Acquires Multimillion Dollar Contract for Integrated Gas Cleanup and Product Recovery System in Europe
June 20, 2023
Western Europe
Read more >

Macrotek Awarded Major Multimillion Dollar Gas Cleanup Contract in Eastern Canada
June 20, 2023
Eastern Canada
Read more >
Read more news