Macrotek Presents at Gasification and Syngas Technologies Conference
December 8, 2016
Vancouver, Canada
Macrotek Inc., a major air pollution control designer and supplier, presented at this year's Gasification and Syngas Technologies Conference in Vancouver, British Columbia.
Macrotek President, Peter Ristevski, highlighted its SULFCAT™ technology – Macrotek's innovative method of H2S removal.
This unique technology uses an innovative catalytic reagent to convert the H2S into solid sulfur, a saleable by-product. The reagent is not consumed in the process. Chemical consumption is significantly reduced and operating cost savings are realized compared to the chemical oxidation process. The SULFCAT™ system has been proven through intensive testing in Macrotek's pilot plant.
"There was great interest in Macrotek's SULFCAT process throughout the conference," says Ristevski. "Interest here as well as inquiries from various other sources makes it clear that there is a need for this product and Macrotek is thrilled to be offering it."
For more information, please contact:
Janet Ristevski
905-415-1799
jristevski@macrotek.com
About Macrotek
With more than 90 years of experience, Macrotek Inc. offers a variety of air pollution control systems to suite a broad range of environmental requirements. Using some of the most innovative and effective technologies available in the industry, Macrotek provides cost-efficient applications for industrial air purification. For more information about Macrotek, visit the company's website at www.macrotek.com.
Related Articles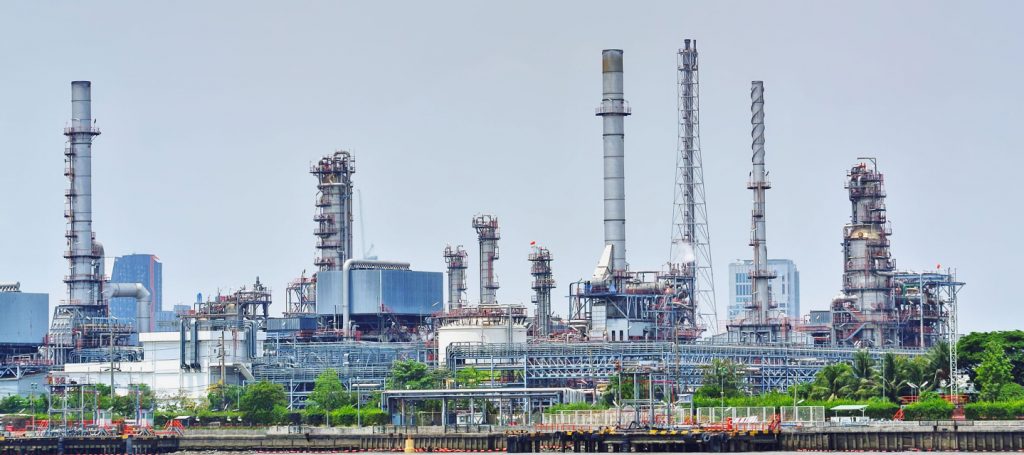 Macrotek Ships Gas Clean-Up Equipment to Gold Mine in South America
June 28, 2023
South America
Read more >

Macrotek Acquires Multimillion Dollar Contract for Integrated Gas Cleanup and Product Recovery System in Europe
June 20, 2023
Western Europe
Read more >

Macrotek Awarded Major Multimillion Dollar Gas Cleanup Contract in Eastern Canada
June 20, 2023
Eastern Canada
Read more >
Read more news