Macrotek Presents Technology at Thailand and U.S. Conferences
June 27, 2012
Bangkok, Thailand
Air pollution control provider, Macrotek Inc., was invited to present its technology to attendees of major conferences held recently in Thailand and the U.S.
Macrotek, in association with Bangkok Industrial Boilers, was also asked to host a half-day seminar at the Renewable Energy Asia conference in Bangkok, Thailand earlier this month. Macrotek presented its advanced air pollution control products and technology and participated in roundtable discussions on specific project inquiries. The growing industrial marketplace in Southeast Asia means a greater need for the air pollution control systems Macrotek has provided worldwide.
Macrotek's expertise in the global market has increasingly been called upon as a result of its 80 year-long reputation in the industry and its continuously improving technologies.
Peter Ristevski, Macrotek President, presented air pollution control solutions at the Council of Industrial Boiler Owners (CIBO) Fluidized Bed Combustion Conference near Raleigh, North Carolina last month. The conference comes at a key time for boiler owners given the EPA's expected Boiler MACT ruling in the coming months. The ruling will address hazardous air pollutant emission standards for industrial, commercial and institutional boilers and process heaters, solutions to which Macrotek reviewed at the conference.
For more information, please contact:
Janet Ristevski
905-415-1799
jristevski@macrotek.com
About Macrotek
With more than 90 years of experience, Macrotek Inc. offers a variety of air pollution control systems to suite a broad range of environmental requirements. Using some of the most innovative and effective technologies available in the industry, Macrotek provides cost-efficient applications for industrial air purification. For more information about Macrotek, visit the company's website at www.macrotek.com.
Related Articles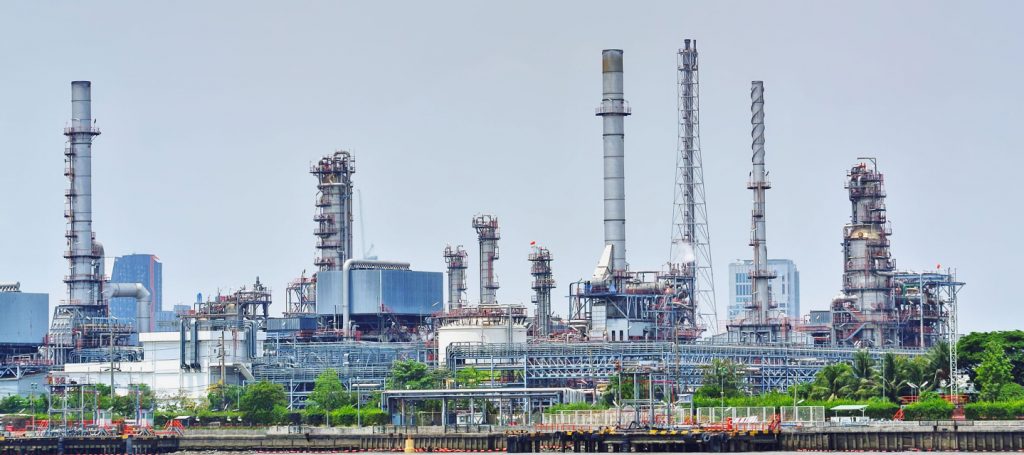 Macrotek's SULFCAT® H2S Removal Technology Successfully Supplied at Multiple Sites for Customer
April 1, 2022
Midwestern USA
Read more >

Start-Up Occurs for Macrotek's Gas Clean-Up Equipment of Plant Expansion Project
April 1, 2022
Michigan, USA
Read more >

Macrotek Provides Equipment for Repeat Customer's Carbon Capture Technology Testing
March 1, 2022
California, USA
Read more >
Read more news