Macrotek Receives TSSA Certificate of Authorization
October 4, 2016
Ontario, Canada
Air pollution control provider, Macrotek Inc., has received authorization from the Technical Standards and Safety Authority (TSSA) for the fabrication of ASME B31.3 process piping or CSA B-51 pressure piping systems in a variety of thermoplastic materials.
Macrotek can now design, fabricate, assemble and test PVC, CPVC, PP, and PE registered piping systems for a wide range of applications within its facility. Bringing the expertise and accreditation in-house allows Macrotek to maintain better control of the piping systems and remain competitive within the marketplace. This authorization will allow Macrotek to pass along even greater efficiencies to its clients.
This recent certifications emphasizes the importance Macrotek places on continual growth and development in order to be at the forefront of technology.
The TSSA piping authorization has been in effect since April 2016.
For more information, please contact:
Janet Ristevski
905-415-1799
jristevski@macrotek.com
About Macrotek
With more than 90 years of experience, Macrotek Inc. offers a variety of air pollution control systems to suite a broad range of environmental requirements. Using some of the most innovative and effective technologies available in the industry, Macrotek provides cost-efficient applications for industrial air purification. For more information about Macrotek, visit the company's website at www.macrotek.com.
Related Articles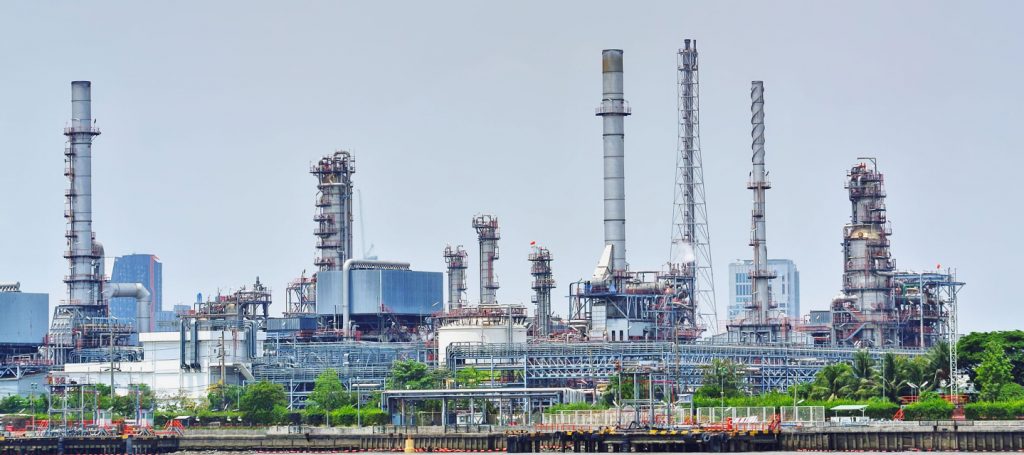 Macrotek Ships Gas Clean-Up Equipment to Gold Mine in South America
June 28, 2023
South America
Read more >

Macrotek Acquires Multimillion Dollar Contract for Integrated Gas Cleanup and Product Recovery System in Europe
June 20, 2023
Western Europe
Read more >

Macrotek Awarded Major Multimillion Dollar Gas Cleanup Contract in Eastern Canada
June 20, 2023
Eastern Canada
Read more >
Read more news