Macrotek Successfully Commissions H2S Removal System Using New SULFCAT® Regenerative Technology
Macrotek Inc., a global air pollution control technology provider, has successfully designed, built, and commissioned an H2S gas removal system using its innovative SULFCAT® technology.
The SULFCAT process efficiently removes H2S from a variety of industrial gas streams while dramatically reducing the consumable reagent and water requirements when compared to competing technologies. It also significantly lowers wastewater treatment costs and generates a marketable by-product (elemental sulfur).
The H2S gas removal system was engineered for a medium-sized oil and gas production facility in Western Canada and designed to recover 0.6 tonnes of sulfur per day at pressures above 70 psi. The skid mounted unit was custom designed for the plant specific layout constraints.
The SULFCAT system was successfully commissioned in spring 2018 and has been running continuously without any downtime. The process is treating sour gas and removing H2S down to sweet gas pipeline quality.
SULFCAT is particularly applicable to the petroleum industry where high pressures, high H2S concentration, and combustible gases are present. This proprietary and efficient process is also well-suited to many other H2S removal applications such as landfill gas, wastewater and sewer gas treatment, biogas production, and many other industrial processes.
In addition to the SULFCAT process, Macrotek offers a broad line of gas and particulate clean-up technologies for a variety of industrial process needs.
For more information, please contact:
Janet Ristevski
905-415-1799
jristevski@macrotek.com
About Macrotek
With more than 90 years of experience, Macrotek Inc. offers a variety of air pollution control systems to suite a broad range of environmental requirements. Using some of the most innovative and effective technologies available in the industry, Macrotek provides cost-efficient applications for industrial air purification. For more information about Macrotek, visit the company's website at www.macrotek.com.
Related Articles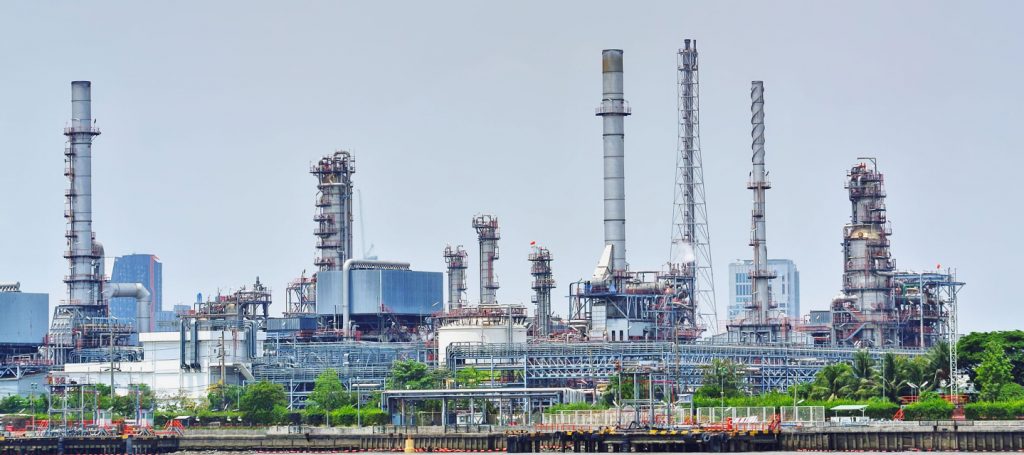 Macrotek Ships Gas Clean-Up Equipment to Gold Mine in South America
June 28, 2023
South America
Read more >

Macrotek Acquires Multimillion Dollar Contract for Integrated Gas Cleanup and Product Recovery System in Europe
June 20, 2023
Western Europe
Read more >

Macrotek Awarded Major Multimillion Dollar Gas Cleanup Contract in Eastern Canada
June 20, 2023
Eastern Canada
Read more >
Read more news