Macrotek Successfully Commissions its Innovative SULFCAT® Gas Cleanup System
Global air pollution control provider, Macrotek Inc., announced successful start-up of its innovative SULFCAT® H2S removal system for a large landfill gas power plant in the Midwestern United States.
The system will be replacing a conventional chemical oxidation scrubber that was costly to operate. The landfill gas is being cleaned by Macrotek's proprietary SULFCAT technology, an innovative process that efficiently removes Hydrogen Sulphide from a variety of industrial gas streams. SULFCAT uses a non-hazardous, regenerative reagent to remove H2S from industrial gas streams while minimizing operating costs.
One of the key benefits of Macrotek's new H2S removal systems is the high degree of operating flexibility. The system will be capable of handling wide fluctuations in flow and composition.
The landfill gas entering the SULFCAT system contains levels of 4,000-6,000 ppm. The gas leaving the system is cleaned to levels well below the design range requirements of engines and is exceeding contractual design guarantees.
Macrotek engineers assisted to ensure a smooth commissioning process in June 2019.
For more information, please contact:
Janet Ristevski
905-415-1799
jristevski@macrotek.com
About Macrotek
With more than 90 years of experience, Macrotek Inc. offers a variety of air pollution control systems to suite a broad range of environmental requirements. Using some of the most innovative and effective technologies available in the industry, Macrotek provides cost-efficient applications for industrial air purification. For more information about Macrotek, visit the company's website at www.macrotek.com.
Related Articles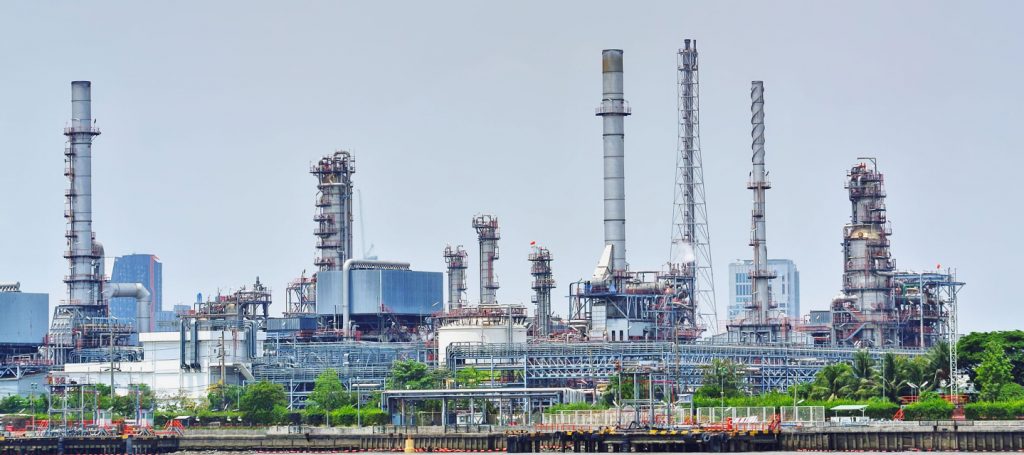 Macrotek Ships Gas Clean-Up Equipment to Gold Mine in South America
June 28, 2023
South America
Read more >

Macrotek Acquires Multimillion Dollar Contract for Integrated Gas Cleanup and Product Recovery System in Europe
June 20, 2023
Western Europe
Read more >

Macrotek Awarded Major Multimillion Dollar Gas Cleanup Contract in Eastern Canada
June 20, 2023
Eastern Canada
Read more >
Read more news