Macrotek to Present Innovative H2S Removal Technology at SWANApalooza Conference
February 26, 2020
Atlanta, Georgia
Global air pollution control provider, Macrotek Inc., is set to present its H2S removal technology, SULFCAT®, at SWANApalooza in Atlanta, Georgia next month.
SWANApalooza is the Solid Waste Association of North America (SWANA)'s premier conference, showcasing technologies and solutions to transform waste into a resource.
Hydrogen sulfide in landfill gas is problematic, costly, and, increasingly appearing at historic levels. Macrotek speakers will give insight into its SULFCAT technology that removes H2S with greater efficiency, reducing costs, and shortening implementation timelines within the landfill gas industry.
Macrotek will present its innovative H2S removal technology method alongside representatives from Tetra Tech and Guild Associates, Inc. at Chastain 1 on Tuesday March 24th at 3pm.
It will also be highlighting SULFCAT and the entire Macrotek product line at booth 552 of the exhibit hall March 23rd – 25th.
Click here to visit the show's website for more details.
For more information, please contact:
Janet Ristevski
905-415-1799
jristevski@macrotek.com
About Macrotek
With more than 90 years of experience, Macrotek Inc. offers a variety of air pollution control systems to suite a broad range of environmental requirements. Using some of the most innovative and effective technologies available in the industry, Macrotek provides cost-efficient applications for industrial air purification. For more information about Macrotek, visit the company's website at www.macrotek.com.
Related Articles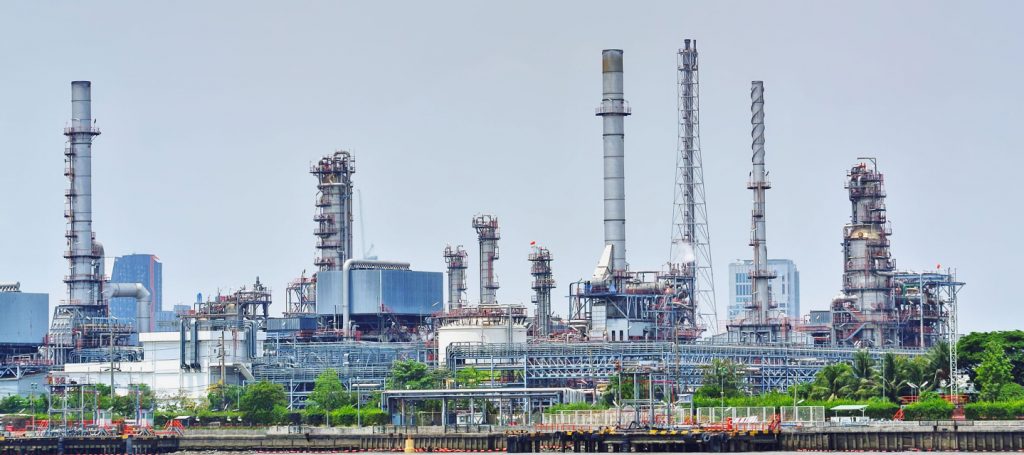 Macrotek's SULFCAT® H2S Removal Technology Successfully Supplied at Multiple Sites for Customer
April 1, 2022
Midwestern USA
Read more >

Start-Up Occurs for Macrotek's Gas Clean-Up Equipment of Plant Expansion Project
April 1, 2022
Michigan, USA
Read more >

Macrotek Provides Equipment for Repeat Customer's Carbon Capture Technology Testing
March 1, 2022
California, USA
Read more >
Read more news