Macrotek Wins Additional Contract in Ammonia Removal and Recovery Systems
International air pollution control provider, Macrotek Inc., has announced the award of a multi-million dollar contract for phase one engineering for one of the world's largest ammonia and urea producers in Trinidad.
Macrotek's innovative design will control ammonia emissions and generate a valuable, usable by-product.
Phase one of the systems includes the collection of fugitive ammonia vapours from tank vents. A two-stage scrubber will convert the ammonia into a high purity ammonium salt by-product which is also generated in other parts of the plant. The conversion of ammonia to ammonium salt will be accomplished using acid as the reagent. Using this strategy, ammonia emissions are reduced and recovery is optimized. The package will be skid-mounted, pre-wired and pre-piped to minimize fieldwork and installation time.
The by-product will be blended with ammonium salt solutions generated in other parts of the plant. A key consideration in Macrotek's design is ensuring the generated by-product meets plant specifications for concentration and pH.
The project is currently in detailed engineering with estimated delivery in the first quarter of 2019.
For more information, please contact:
Janet Ristevski
905-415-1799
jristevski@macrotek.com
About Macrotek
With more than 90 years of experience, Macrotek Inc. offers a variety of air pollution control systems to suite a broad range of environmental requirements. Using some of the most innovative and effective technologies available in the industry, Macrotek provides cost-efficient applications for industrial air purification. For more information about Macrotek, visit the company's website at www.macrotek.com.
Related Articles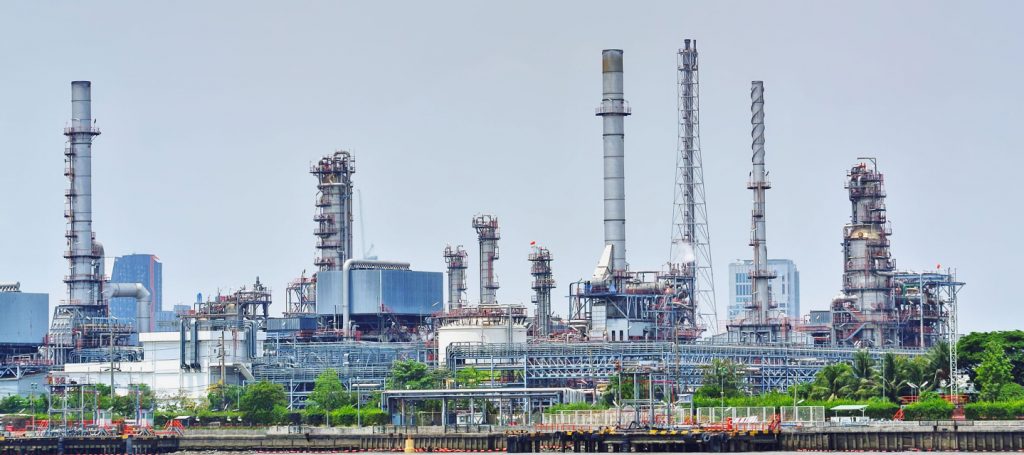 Macrotek Ships Gas Clean-Up Equipment to Gold Mine in South America
June 28, 2023
South America
Read more >

Macrotek Acquires Multimillion Dollar Contract for Integrated Gas Cleanup and Product Recovery System in Europe
June 20, 2023
Western Europe
Read more >

Macrotek Awarded Major Multimillion Dollar Gas Cleanup Contract in Eastern Canada
June 20, 2023
Eastern Canada
Read more >
Read more news