Macrotek Wins Another Dust Collector Contract
January 29, 2016
Ontario, Canada
Air pollution provider, Macrotek Inc., recently announced receipt of a dust collection system contract. The system includes a baghouse support structure, ducting, fan, stack, and controls for a large multinational metal recovery and recycling facility in Ontario.
The unit is fully integrated with complete ducting. One key consideration in designing the system is a challenging light material that requires removal from the gas.
The contract marks yet another dust collector project in Macrotek's portfolio as the Canadian company continues to outperform its competition by offering customized and efficient solutions to its clients.
The baghouse unit is currently in the design phase with shipment scheduled for August 2016.
For more information, please contact:
Janet Ristevski
905-415-1799
jristevski@macrotek.com
About Macrotek
With more than 90 years of experience, Macrotek Inc. offers a variety of air pollution control systems to suite a broad range of environmental requirements. Using some of the most innovative and effective technologies available in the industry, Macrotek provides cost-efficient applications for industrial air purification. For more information about Macrotek, visit the company's website at www.macrotek.com.
Related Articles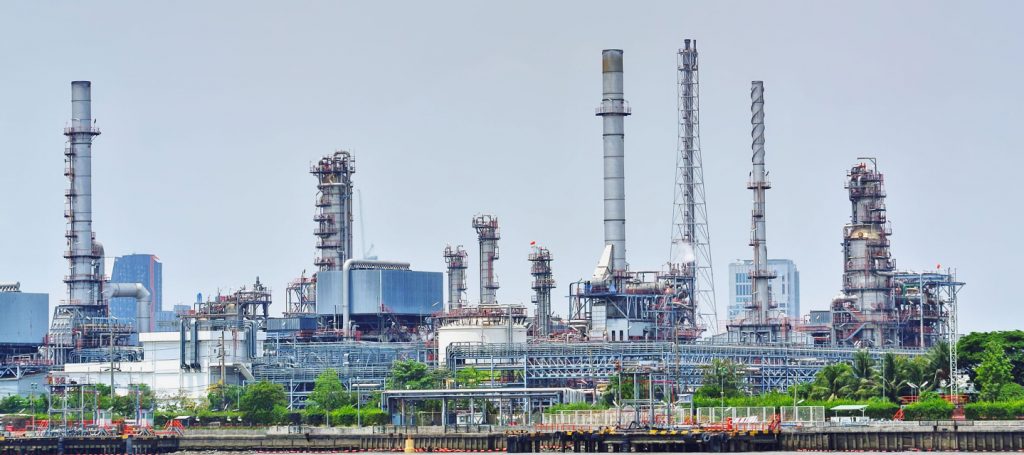 Macrotek Ships Gas Clean-Up Equipment to Gold Mine in South America
June 28, 2023
South America
Read more >

Macrotek Acquires Multimillion Dollar Contract for Integrated Gas Cleanup and Product Recovery System in Europe
June 20, 2023
Western Europe
Read more >

Macrotek Awarded Major Multimillion Dollar Gas Cleanup Contract in Eastern Canada
June 20, 2023
Eastern Canada
Read more >
Read more news