Macrotek Wins Back-To-Back Multi-Million Dollar Contracts for One Of World's Largest Nickel Producers
February 20, 2015
Toronto, Ontario
Global air pollution control provider, Macrotek Inc., has been awarded three consecutive contracts for baghouse dust collection equipment from one of the largest nickel producers in the world.
The contracts amount to almost $3 million in total for the design, fabrication, supply, and delivery of baghouse dust collection equipment for a nickel emissions reduction project at a Canadian refinery.
One project includes the design and supply of seven dust collector units to filter fine nickel dust particles. Macrotek's scope consists of seven high performance dust collectors optimized to meet low emissions standards and customized to fit the specific application.
Other projects will be designed to replace and upgrade existing baghouse dust collectors and meet some of the most stringent environmental regulations worldwide.
"One of Macrotek's most important objectives is to exceed our clients' expectations," says Macrotek President, Peter Ristevski. "The fact that they repeatedly come back to us with multiple projects says we are doing something right and gives us a chance to raise the bar even higher."
Two units have already been shipped, with one up and running and the other beginning next month. Engineering and fabrication is currently underway for the remaining units and shipment is scheduled for this summer.
The project is scheduled for completion July, 2015.
For more information, please contact:
Janet Ristevski
905-415-1799
jristevski@macrotek.com
About Macrotek
With more than 90 years of experience, Macrotek Inc. offers a variety of air pollution control systems to suite a broad range of environmental requirements. Using some of the most innovative and effective technologies available in the industry, Macrotek provides cost-efficient applications for industrial air purification. For more information about Macrotek, visit the company's website at www.macrotek.com.
Related Articles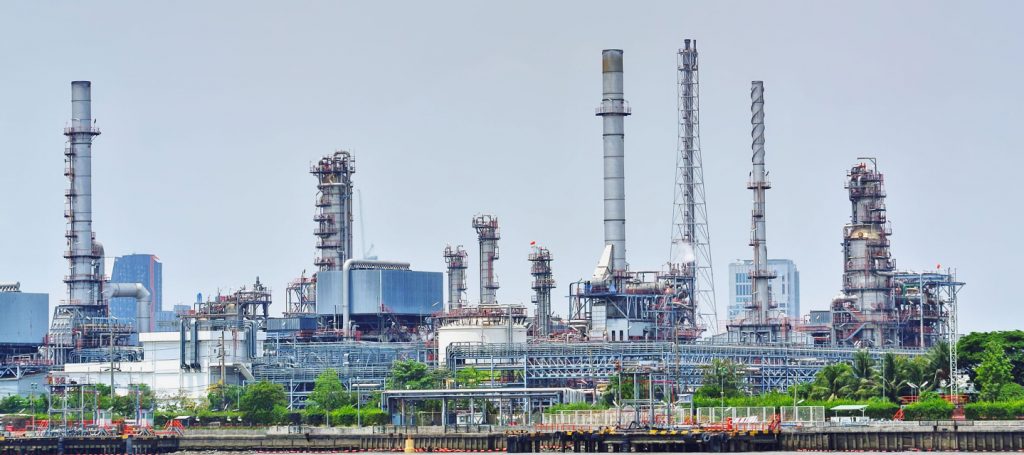 Macrotek Ships Gas Clean-Up Equipment to Gold Mine in South America
June 28, 2023
South America
Read more >

Macrotek Acquires Multimillion Dollar Contract for Integrated Gas Cleanup and Product Recovery System in Europe
June 20, 2023
Western Europe
Read more >

Macrotek Awarded Major Multimillion Dollar Gas Cleanup Contract in Eastern Canada
June 20, 2023
Eastern Canada
Read more >
Read more news