Macrotek Wins Gas Clean-Up and Recovery Contract
July 8, 2010
Brampton, Ontario
A large multinational precious metal refiner is expanding its production capacity and required an all-inclusive gas clean-up and recovery system. Macrotek`s highly efficient MVA Venturi system combined with an acid absorber were selected.
The system includes the Macrotek MVA high efficiency variable throat orifice scrubber, integrated separator and absorber section. The combination was selected to accommodate very tight space constraints.

In the first zone, fine metal dust is collected and separated while acid is collected and neutralized in the second zone. The system provides for optimum precious metal recovery and BACT emission control technology.
For more information, please contact:
Janet Ristevski
905-415-1799
jristevski@macrotek.com
About Macrotek
With more than 90 years of experience, Macrotek Inc. offers a variety of air pollution control systems to suite a broad range of environmental requirements. Using some of the most innovative and effective technologies available in the industry, Macrotek provides cost-efficient applications for industrial air purification. For more information about Macrotek, visit the company's website at www.macrotek.com.
Related Articles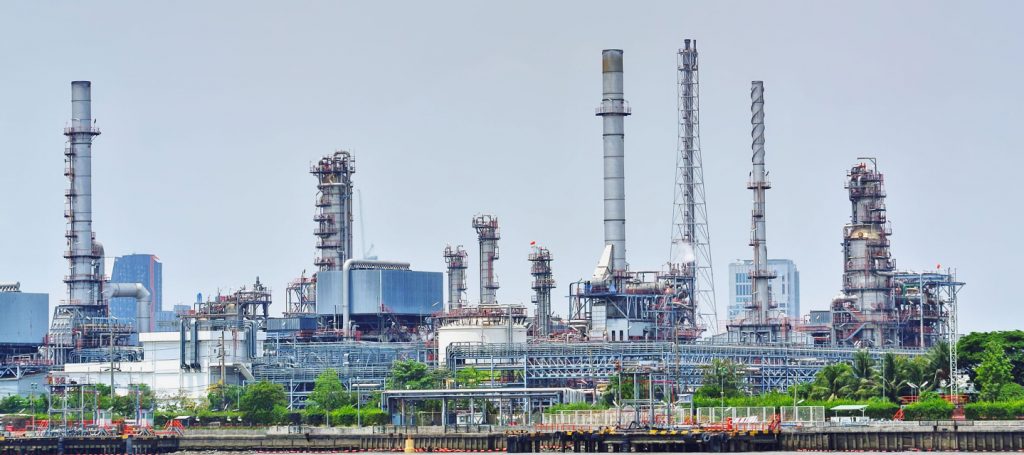 Macrotek Ships Gas Clean-Up Equipment to Gold Mine in South America
June 28, 2023
South America
Read more >

Macrotek Acquires Multimillion Dollar Contract for Integrated Gas Cleanup and Product Recovery System in Europe
June 20, 2023
Western Europe
Read more >

Macrotek Awarded Major Multimillion Dollar Gas Cleanup Contract in Eastern Canada
June 20, 2023
Eastern Canada
Read more >
Read more news