Macrotek Wins Odor Abatement Contract in Alberta
March 22, 2012
Alberta, Canada
Macrotek has been selected for the design and fabrication of a scrubber body and stack assembly for a large pet food manufacturer in Alberta, Canada. A multiphase implementation plan has been developed to mitigate the off-property odour impact from the company's processes and operations. Macrotek will be involved in the beginning phases with future plans of adding an absorption scrubber as required.

Macrotek, an expert in air pollution control equipment, offers multiple odor control technology solutions. It's most recent experience includes the food and chemical industry.

The first phase of the project is scheduled for completion in May 2012.
For more information, please contact:
Janet Ristevski
905-415-1799
jristevski@macrotek.com
About Macrotek
With more than 90 years of experience, Macrotek Inc. offers a variety of air pollution control systems to suite a broad range of environmental requirements. Using some of the most innovative and effective technologies available in the industry, Macrotek provides cost-efficient applications for industrial air purification. For more information about Macrotek, visit the company's website at www.macrotek.com.
Related Articles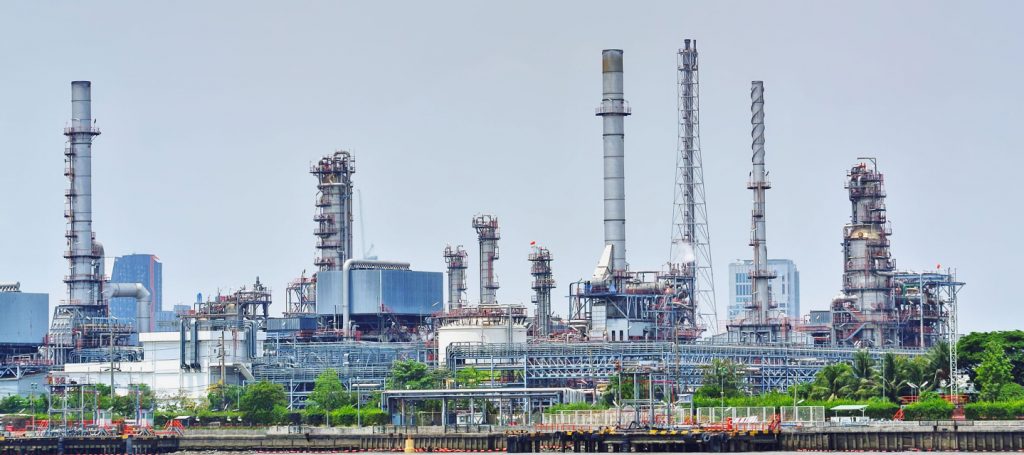 Macrotek's SULFCAT® H2S Removal Technology Successfully Supplied at Multiple Sites for Customer
April 1, 2022
Midwestern USA
Read more >

Start-Up Occurs for Macrotek's Gas Clean-Up Equipment of Plant Expansion Project
April 1, 2022
Michigan, USA
Read more >

Macrotek Provides Equipment for Repeat Customer's Carbon Capture Technology Testing
March 1, 2022
California, USA
Read more >
Read more news