Macrotek's Innovative Packed Column and Spray Tower Set for Fabrication
November 16, 2015
Southern Ontario
A Southern Ontario-based brick manufacturing plant has selected Macrotek Inc., a major air pollution control provider, to design and supply a complete scrubber system for cleaning kiln gases.
Macrotek's full fibreglass (FRP) corrosion resistant system will be designed to aggressively clean fluorides, chlorides, and other contaminants. The system will comprise of a quench section and Macrotek's advanced MP packed column vessel.
Because of highly reactive corrosive chemicals, a traditional alloy stainless steel system will not survive. Macrotek's solution is to incorporate innovative design methods using FRP at its limits.
The system will be in fabrication this upcoming week.
For more information, please contact:
Janet Ristevski
905-415-1799
jristevski@macrotek.com
About Macrotek
With more than 90 years of experience, Macrotek Inc. offers a variety of air pollution control systems to suite a broad range of environmental requirements. Using some of the most innovative and effective technologies available in the industry, Macrotek provides cost-efficient applications for industrial air purification. For more information about Macrotek, visit the company's website at www.macrotek.com.
Related Articles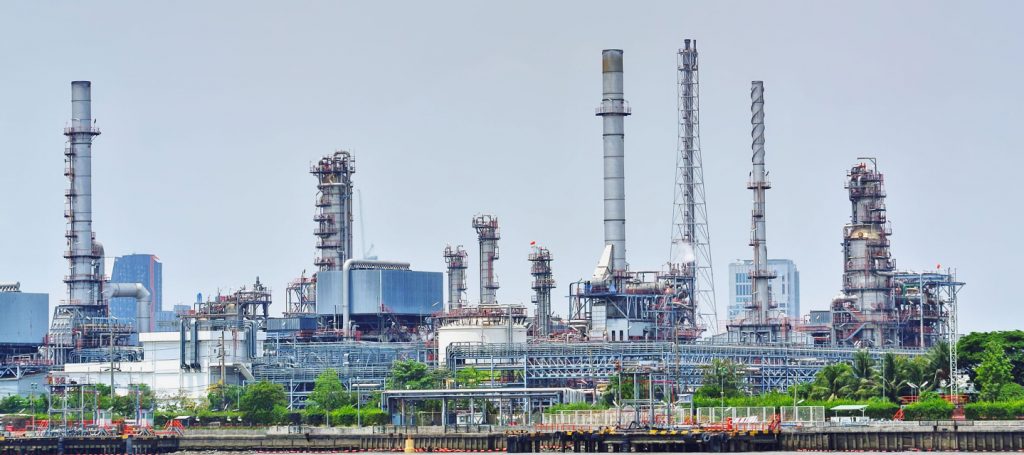 Macrotek Ships Gas Clean-Up Equipment to Gold Mine in South America
June 28, 2023
South America
Read more >

Macrotek Acquires Multimillion Dollar Contract for Integrated Gas Cleanup and Product Recovery System in Europe
June 20, 2023
Western Europe
Read more >

Macrotek Awarded Major Multimillion Dollar Gas Cleanup Contract in Eastern Canada
June 20, 2023
Eastern Canada
Read more >
Read more news