Repeat Contracts Represent Macrotek's Customer Service Values
May 30, 2017
Ontario, Canada
Macrotek Inc., a Canadian based air pollution control company, has been awarded an additional scrubber contract for a colour pigment facility in Toronto. Macrotek was selected to supply the initial scrubber in 2016 to remove acids and heavy metal compounds from process vents. The current contract is for Macrotek's Counter Current Packed Bed Scrubber for the removal of soluble pigments from a mixing tank vent.
The Macrotek Packed Bed Scrubber utilizes a vertical counter-current design for the highly efficient absorption of gases. In the vertical counter-current design, gas flows upward while scrubbing liquid flows down through banks of sprays.
Exceptional customer service and superb design are vital to Macrotek's way of business. The multiple contracts are just one example of Macrotek's portfolio of repeat customers and demonstrate the positive relationships the company has with its clients.
The scrubber unit is currently in fabrication with delivery scheduled for this month.
For more information, please contact:
Janet Ristevski
905-415-1799
jristevski@macrotek.com
About Macrotek
With more than 90 years of experience, Macrotek Inc. offers a variety of air pollution control systems to suite a broad range of environmental requirements. Using some of the most innovative and effective technologies available in the industry, Macrotek provides cost-efficient applications for industrial air purification. For more information about Macrotek, visit the company's website at www.macrotek.com.
Related Articles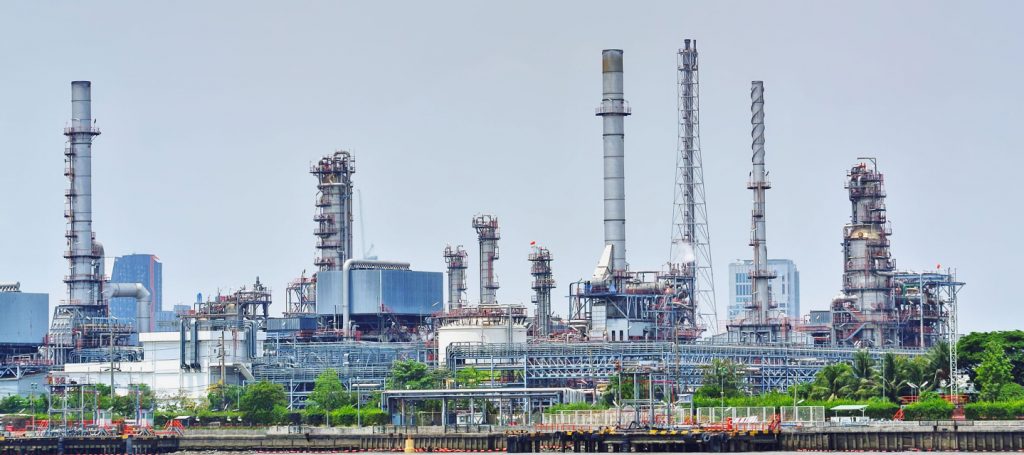 Macrotek Ships Gas Clean-Up Equipment to Gold Mine in South America
June 28, 2023
South America
Read more >

Macrotek Acquires Multimillion Dollar Contract for Integrated Gas Cleanup and Product Recovery System in Europe
June 20, 2023
Western Europe
Read more >

Macrotek Awarded Major Multimillion Dollar Gas Cleanup Contract in Eastern Canada
June 20, 2023
Eastern Canada
Read more >
Read more news