SNC-Lavalin Awards Macrotek Multi-Scrubber Contract
June 12, 2012
Toronto, Canada
SNC-Lavalin, one of the leading engineering and construction groups in the world, has selected Macrotek Inc. to design and supply wet scrubber systems for a mining and production facility in Saskatchewan, Canada. Macrotek, a leader in the air pollution control industry, will supply four venturi scrubber systems for various services in the first phase of the project.
The underground potash development project is located in east-central Saskatchewan. The mine will be one of the world's largest potash mines, producing eight million tons of marketable potash annually at full capacity.
Macrotek has been involved in numerous SNC-Lavalin projects dating back over a decade, including design and supply of air pollution control equipment as well as start-up and commissioning.
Engineering for the wet scrubbers has begun with the project scheduled to start first production in 2015.
For more information, please contact:
Janet Ristevski
905-415-1799
jristevski@macrotek.com
About Macrotek
With more than 90 years of experience, Macrotek Inc. offers a variety of air pollution control systems to suite a broad range of environmental requirements. Using some of the most innovative and effective technologies available in the industry, Macrotek provides cost-efficient applications for industrial air purification. For more information about Macrotek, visit the company's website at www.macrotek.com.
Related Articles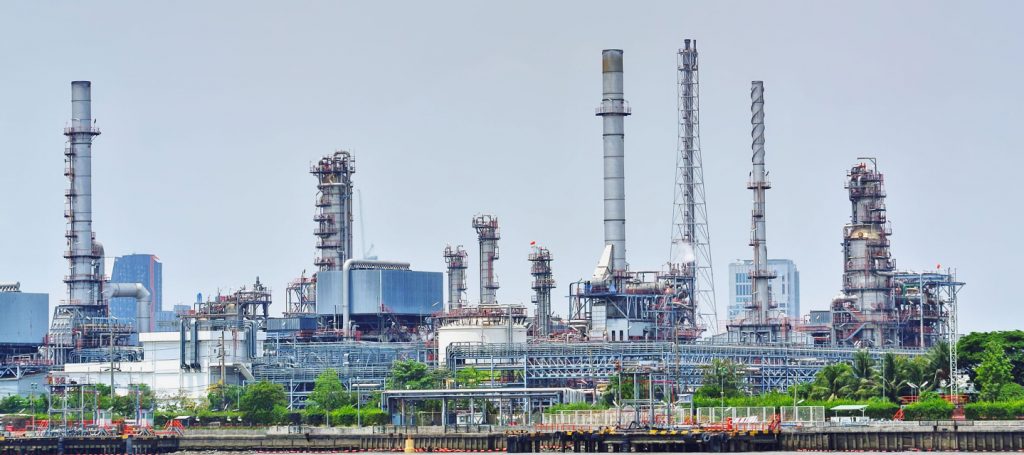 Macrotek Ships Gas Clean-Up Equipment to Gold Mine in South America
June 28, 2023
South America
Read more >

Macrotek Acquires Multimillion Dollar Contract for Integrated Gas Cleanup and Product Recovery System in Europe
June 20, 2023
Western Europe
Read more >

Macrotek Awarded Major Multimillion Dollar Gas Cleanup Contract in Eastern Canada
June 20, 2023
Eastern Canada
Read more >
Read more news