World leader in Precious Metal Recovery and Processing Selects Macrotek
July 26, 2011
Quebec, Ontario
A world leader in precious metal recovery and processing is building a pilot demonstration for a new proprietary technology. Part of the scope for this project includes a comprehensive gas clean-up system which will remove arsenic, acids, and particulate. Macrotek`s integrated gas clean-up system was selected. Hot gases from the furnace will be quenched and treated in an impingement tray scrubber while saturated gases are cooled to remove moisture and cleaned in a dry filter collector. For added mist removal, a fibre mesh mist eliminator will be included. Particulate-free gases containing a large percentage of SO2 are treated in a counter-current absorber. This section is contaminant free-allowing for SO2 or sulphuric acid recovery.
For more information, please contact:
Janet Ristevski
905-415-1799
jristevski@macrotek.com
About Macrotek
With more than 90 years of experience, Macrotek Inc. offers a variety of air pollution control systems to suite a broad range of environmental requirements. Using some of the most innovative and effective technologies available in the industry, Macrotek provides cost-efficient applications for industrial air purification. For more information about Macrotek, visit the company's website at www.macrotek.com.
Related Articles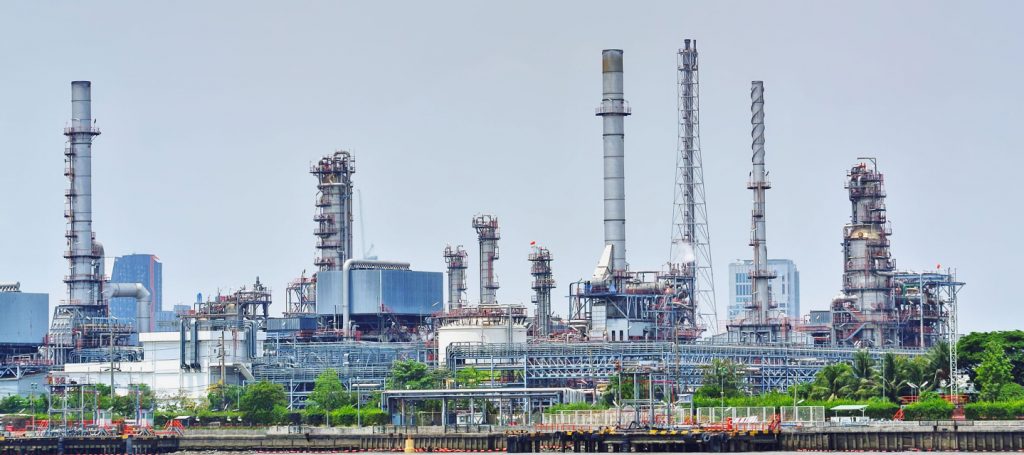 Macrotek Ships Gas Clean-Up Equipment to Gold Mine in South America
June 28, 2023
South America
Read more >

Macrotek Acquires Multimillion Dollar Contract for Integrated Gas Cleanup and Product Recovery System in Europe
June 20, 2023
Western Europe
Read more >

Macrotek Awarded Major Multimillion Dollar Gas Cleanup Contract in Eastern Canada
June 20, 2023
Eastern Canada
Read more >
Read more news