Pulp & Paper
Stringent regulations all over the world, including the new Boiler MACT ruling, are being enforced on new and existing air pollution control systems. Many of the existing scrubbers are having a more difficult time meeting performance criteria.
Macrotek has the innovative solutions to retrofit existing systems or replace with new systems to meet and exceed new targets.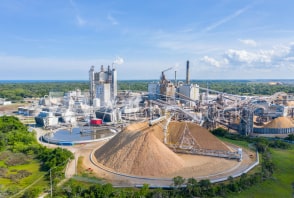 Typical Emission Control sources:
Power Boilers (Wood waste, coal, oil)
Lime kilns
Tank Vent Scrubbers
NCG Incinerators
Lime Slakers
H2S Vents
See the following applications for more details.